You are covered when you play with us.
When you want to play paintball in a safe, fun environment, think Delta Force Paintball.  We take everyone's safety seriously.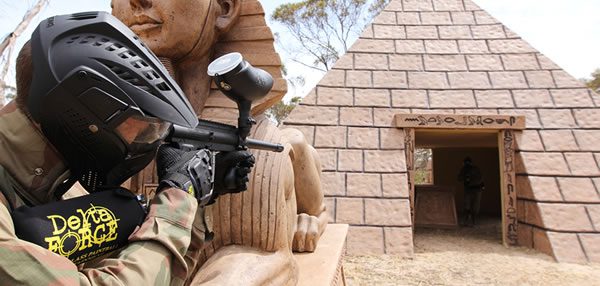 There is no compromise on safety at Delta Force Paintball. Our health and safety standards are the best in the industry, due to our Full Public Liability Insurance coverage, and our 5 star accreditation rating from the Australasian Paintball Association. Such high health and safety standards apply to all areas of Delta Force Paintball operations globally.
Rest assured, you can come play with us knowing that we maintain industry-leading standards of health and safety. If you would like to know more, click here.